Looking for a new hair style or a great manicure? We have a wide variety of services for you to choose from. At Styles of Distinction, we guarantee you get the best service possible.
HAIR
Cut, color, and styling services for both men and women.
NAILS
We offer full gel and dip manicures as well as pedicures
WAXING
Our spa features waxing services for all your needs
PRODUCTS
We have a variety of options to meet your hair care needs including Redken and Pureology
Our incredible salon here at Styles Of Distinction Salon & Day Spa are a registered seller of Redken, and we use it with nearly all of our hair treatment from coloring, to deep conditioners and more! Save yourself the drive from the overpriced beauty store for quality products, and let us give you the conditioners, serums and more that your hair deserves! With Redken's Salon products, you hair will be soft, luscious and full of volume!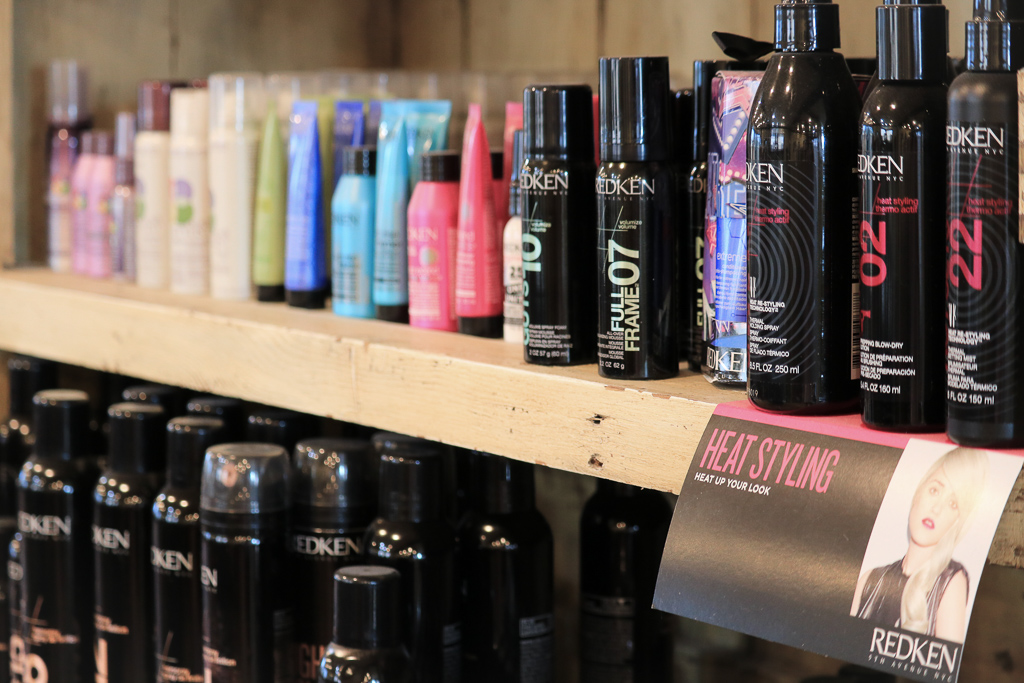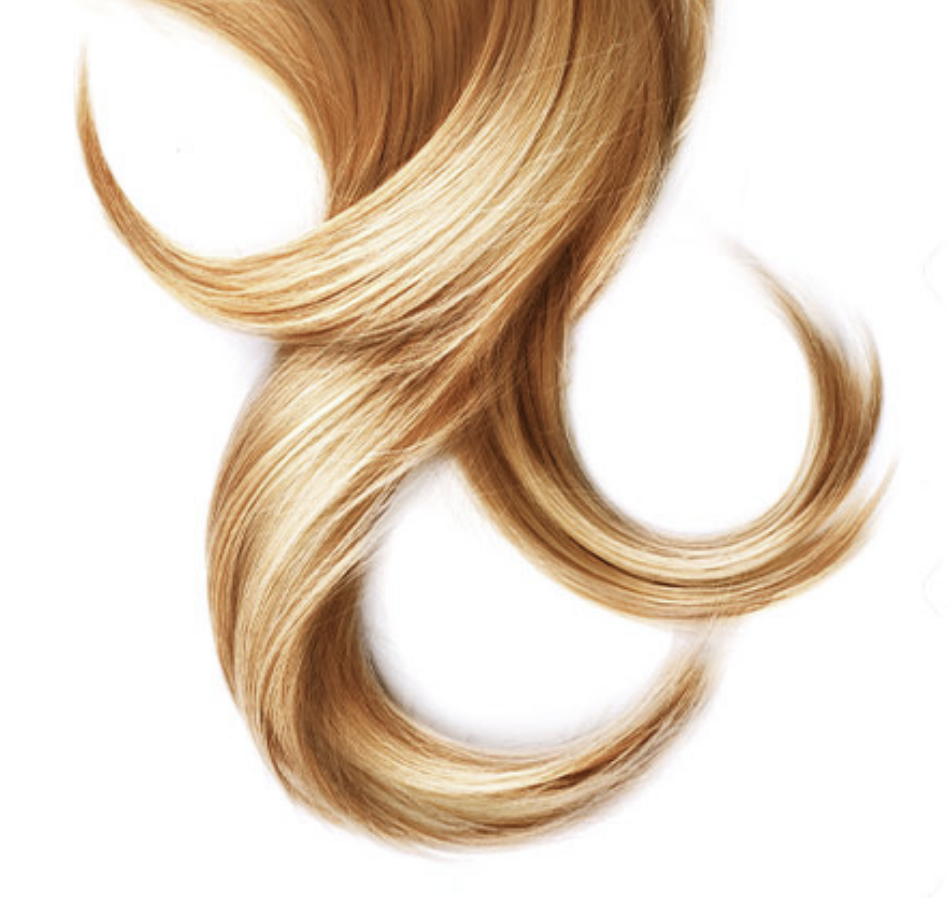 Dreamcatcher Hair Extensions
Are you short locks driving you up the wall? Are your strands getting frizzy without weight to hold them down? Do you want those on the trend Mermaid tresses without having to wait years for your own locks to grow out? Then try our incredible Dream Catcher Hair Extensions here at our Salon, where you can get the length you have always wanted immediately.
Dream Catcher Hair Extensions are better than normal extensions, as they are added in such a way as to encourage your own hair growth. Additionally, they are not done in clips or large patches, but done in small, nearly individual grouping that give them their natural look-so no one will know they are extension but are actually your own hair.